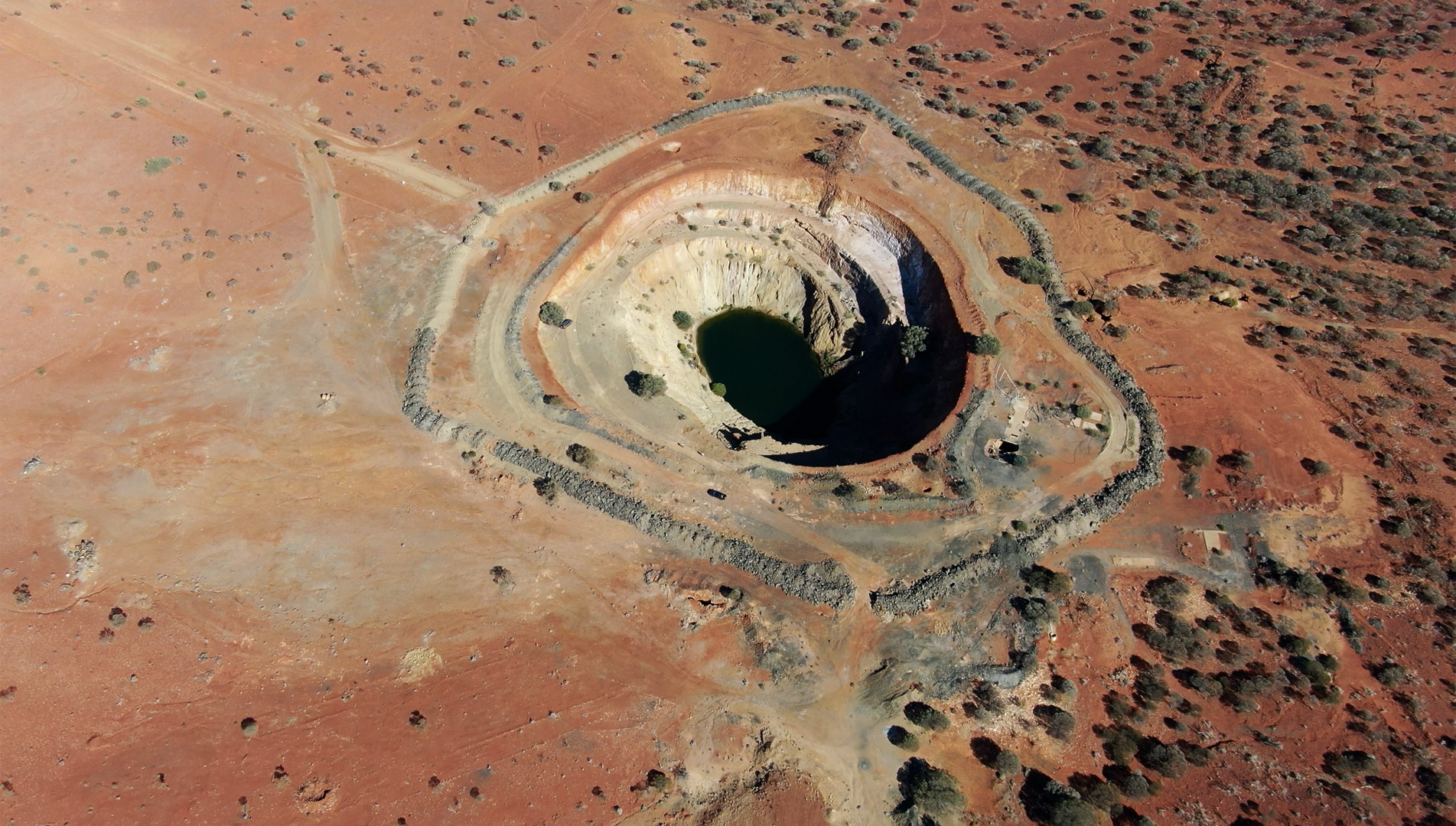 Murchison Gold Projects
Odyssey's goal is to become the next premier gold exploration company in the Murchison Goldfields. This historic gold region has produced over 10 million ounces of gold. The Murchison boasts major ongoing production by Westgold Resources Limited (ASX: WGX), Ramelius Resources Limited (ASX: RMS) and Gascoyne Resources Limited (ASX: GCY) and has the potential for substantial discoveries utilising modern exploration, as the recent success of Musgrave Minerals Limited and Spectrum Metals Limited highlights.
The Company is in the process of completing the acquisition of two high-grade gold projects, the Tuckanarra Gold Project (Tuckanarra) and the Stakewell Gold Project (Stakewell).
The acquisitions provide Odyssey with a highly prospective footprint in the Meekatharra-Cue belt, with over 25km of strike of highly fertile BIF and greenstones, with extensive gold mining history and outstanding exploration potential.
Both the Tuckanarra and Stakewell projects have a number of excellent drill targets based on previous mining and drilling which demonstrate high-grade mineralisation continuing at depth and/or along strike, as well as successful but limited deeper drilling (~2% of drilling is >100m).